TRACKER CAT S5 PLUS - THATCHAM: CAT S5 (Supersedes Category 5)
TRACKER CAT S5 PLUS - THATCHAM: CAT S5 (Supersedes Category 5)
SOLD by CLASSIC TRACKER, SUPPLIED and fit by TRACKER UK 
Upon placing an order with CLASSIC TRACKER you will be contacted by TRACKER UK to organise a convenient installation date. 
All quoted prices are inclusive of INSTALLATION by TRACKER UK. 
TRACKER CAT S5 Plus cannot be fitted to Hybrid vehicles. Alternatively, please see TRACKER Locate system. 
TRACKER CAT S5 Plus offers a premium stolen vehicle recovery service providing pinpoint tracking accuracy using both our unique technology and our UK wide police partnership with the extra benefit alerting you if you vehicle is stolen with the keys. 
TRACKER Cat S5 Plus is fitted by our Thatcham approved installers and exceeds all the insurance requirements of the Category S5 standard.
View your vehicle online in real time using the secure My TRACKER website. With My TRACKER you can also plan routes, set up alerts and get a host of other information about your journeys. 
Features of TRACKER Cat 5 Plus THATCHAM: 
CAT S5 (Supersedes Category 5) 
GSM and GPS location to provide Europe wide coverage 
Patented VHF technology to find stolen vehicles even when they are hidden in metal containers or underground car parks 
Dual technology and signal jamming detection to stop criminals using GPS/GSM jammers to block the tracking device 
In-built motion sensors identify unauthorised movement and alert the Secure Operating Centre (SOC) 
Driver tags to identify unauthorised use of your vehicle, even if the thief has your keys 
Nationwide support from all UK police forces 
Full access to the My TRACKER website* Access to TRACKER Touch app 
TRACKER Cat 5 Plus User Guide
TRACKER Cat S5 Plus meets the insurance requirements of Thatcham's Category S5 standard. It does this by providing you with a driver tag which needs to be present when you start your vehicle. 
It works in the following way: 
You start your vehicle TRACKER system identifies your driver tag by beeping once within 10 seconds of your vehicle being started, and the system is disarmed 
You continue on your journey 
If the system does not identify your driver tag, an unauthorised or false alert will be sent to the Secure Operating Centre and when your vehicle is moving, you will be contacted by one of our advisers to confirm the location of your vehicle. 
In order to minimise false alerts please ensure the following: 
DO ensure that the driver tag is on your person within the driver seat area or in a safe area in the front centre console every time you start your vehicle 
DO listen for the beep which confirms the driver tag has been identified 
DO wait 30 seconds for the system to re-set itself before restarting the vehicle if you missed the beep the first time 
DO replace the battery if you hear multiple beeps, as this indicates the battery on your driver tag is low 
DON'T put your driver tag on either the passenger seat or the back seats or in the glove box 
DON'T put your driver tag in the boot of your vehicle 
DON'T keep your driver tag on your key ring because if your keys are used to steal your vehicle, then the TRACKER system will disarm and the Secure Operating Centre will not be alerted.
You may also like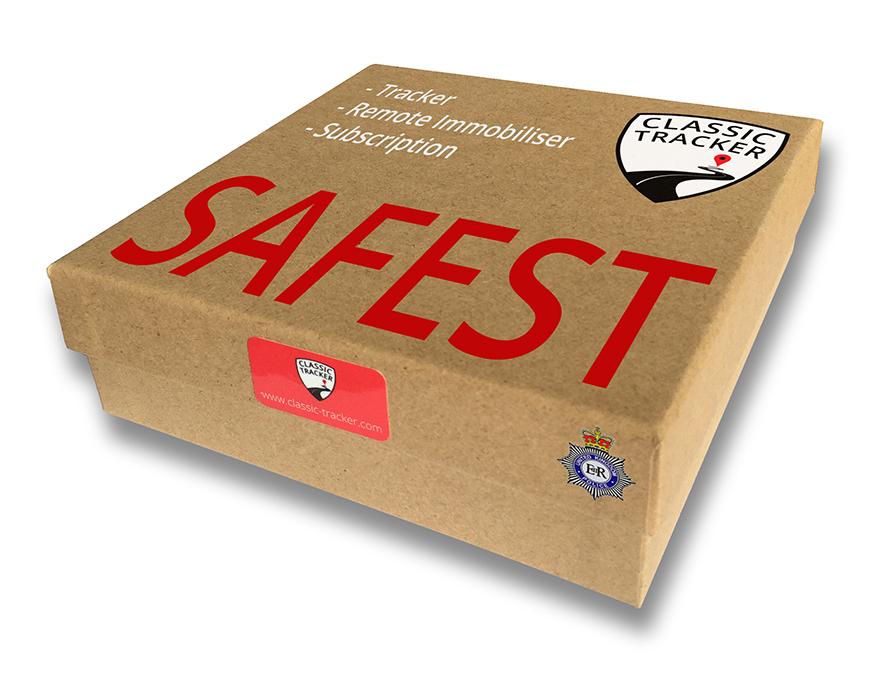 £100 off Classic Tracker SAFEST Bundle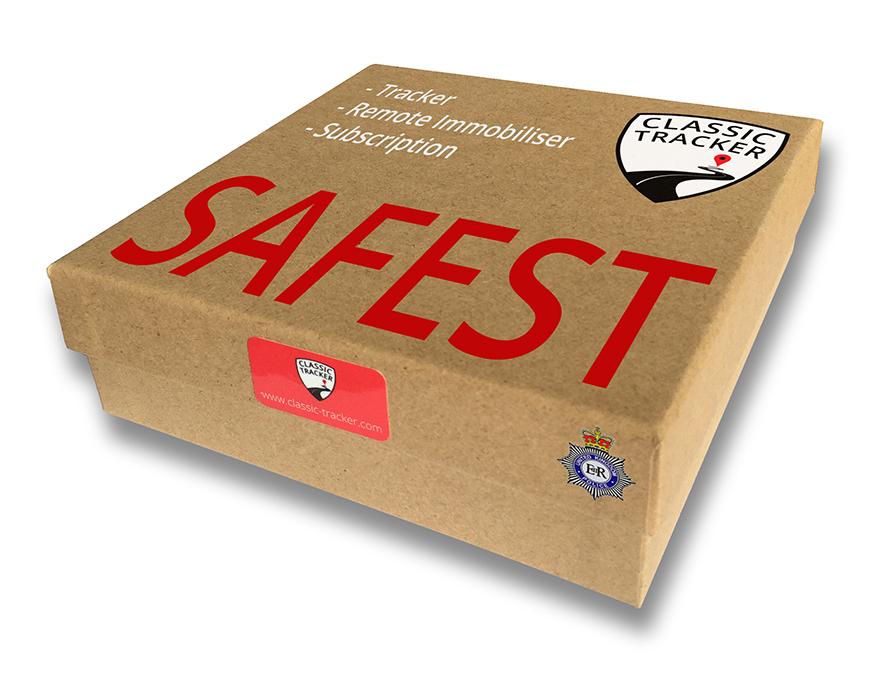 Classic Trackers are offered as part of a bundle, comprising:1. Classic TrackerSimple three-wire, self-install covert device. Choose either tracker:St...
View details