TRACKER LOCATE - THATCHAM: CAT S7 (Supersedes Category 6)
TRACKER LOCATE - THATCHAM: CAT S7 (Supersedes Category 6)
SOLD by CLASSIC TRACKER, SUPPLIED and fit by TRACKER UK 
Upon placing an order with CLASSIC TRACKER you will be contacted by TRACKER UK to organise a convenient installation date. 
All quoted prices are inclusive of INSTALLATION by TRACKER UK. 
TRACKER Locate offers a premium stolen vehicle recovery service providing pinpoint accuracy using both our unique and patented technology and our UK wide police partnership, as well as 24/7 alert monitoring via our TRACKER Control Desk.
View your vehicle online in real time using the secure My TRACKER website. With My TRACKER you can also plan routes, set up alerts and get a host of other information about your journeys.
TRACKER Locate features:
THATCHAM: CAT S7 (Supersedes Category 6) 
Patented VHF technology to find stolen vehicles even when they are hidden in metal containers or underground car parks
The combination of 3 methods of location tracking (VHF, GSM and GPS) provides Europe wide coverage 
Dual technology and signal jamming detection to stop criminals using GPS/GSM jammers to block the tracking device 
In-built motion sensors to identify unauthorised movement 
Nationwide support from all UK police forces 
Full access to the My TRACKER website The TRACKER Mesh Network for even faster and more accurate tracking and location
Access to TRACKER Touch app
You may also like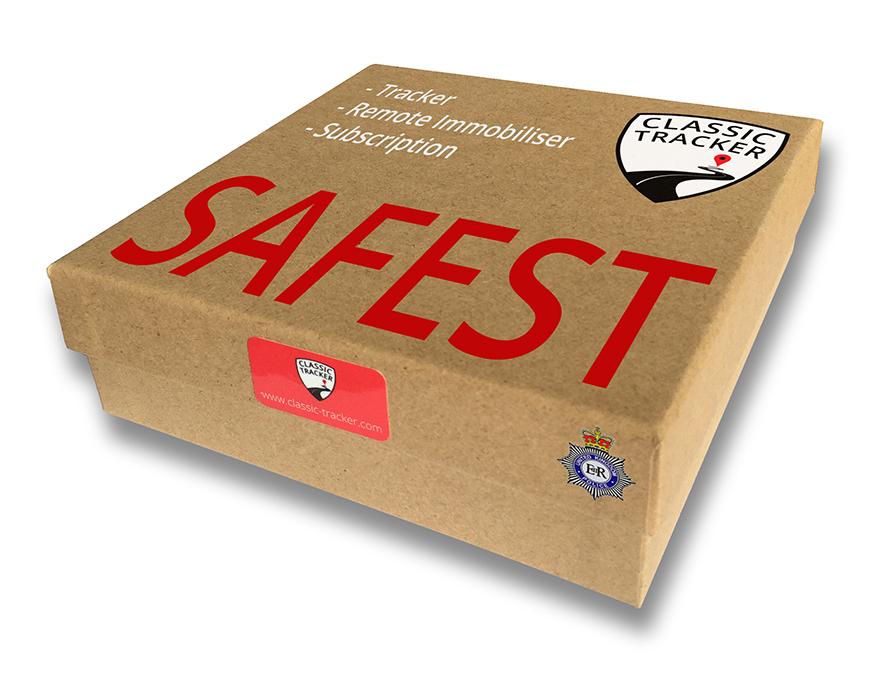 £100 off Classic Tracker SAFEST Bundle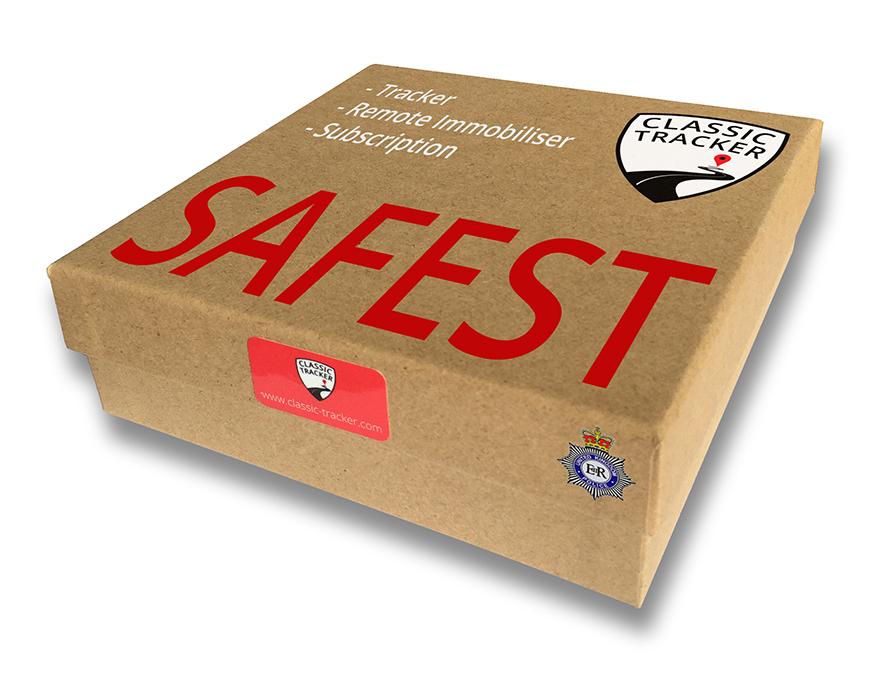 Classic Trackers are offered as part of a bundle, comprising:1. Classic TrackerSimple three-wire, self-install covert device. Choose either tracker:St...
View details