TRACKER RETRIEVE - THATCHAM: CAT S7 (Supersedes Category 7) - BATTERY POWERED
TRACKER RETRIEVE - THATCHAM: CAT S7 (Supersedes Category 7) - BATTERY POWERED
SOLD by CLASSIC TRACKER, SUPPLIED and fit by TRACKER UK 
Upon placing an order with CLASSIC TRACKER you will be contacted by TRACKER UK to organise a convenient installation date. 
All quoted prices are inclusive of INSTALLATION by TRACKER UK. 
Specially developed to protect unpowered or infrequently used assets to avoid draining the battery, Battery Powered TRACKER Retrieve has it's own power source and does not need to be wired into the electrical system of your vehicle. The unit is easy to fit and suitable for all kinds of vehicles and assets from quad bikes, horse boxes, trailers and catering vans to classic cars and vintage motorbikes.
This battery powered version uses the TRACKER's unique and patented digital VHF technology for fast and effective recovery of your stolen vehicle.
Battery Powered TRACKER Retrieve features:
THATCHAM CAT S7 (Supersedes Category 7)
Patented VHF technology that can track stolen vehicles even when they are concealed in containers, lock-ups or underground car parks
Long battery life with up to 5 years standby
Can be installed easily in vehicles or hired assets
Offers high tech tracking that is not affected by signal jammers
Nationwide support from the UK police force
Tracking coverage throughout the UK, France, Spain, Poland, Italy, Holland and Luxembourg
You may also like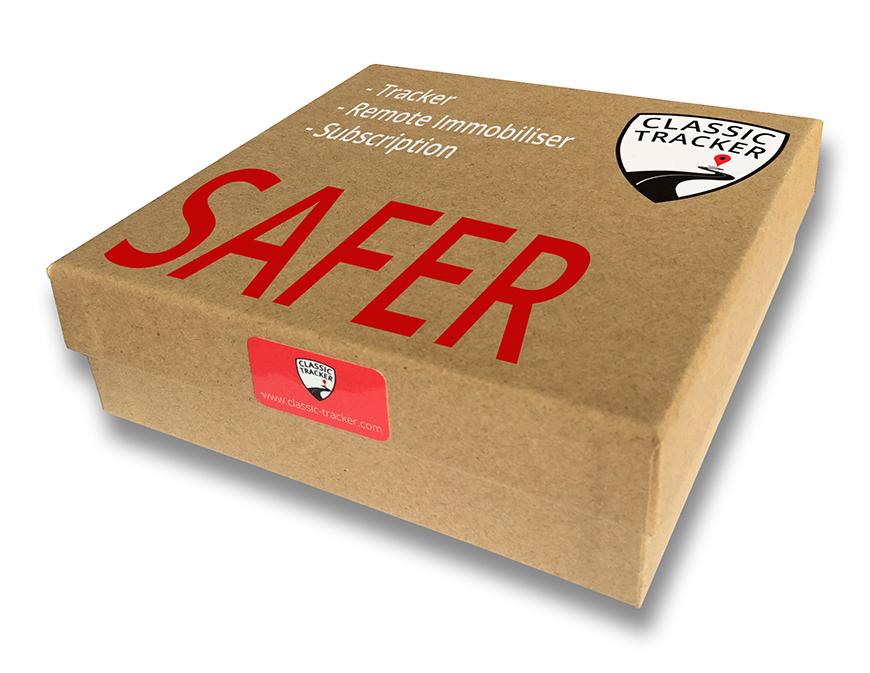 £120 off Classic Tracker SAFER Bundle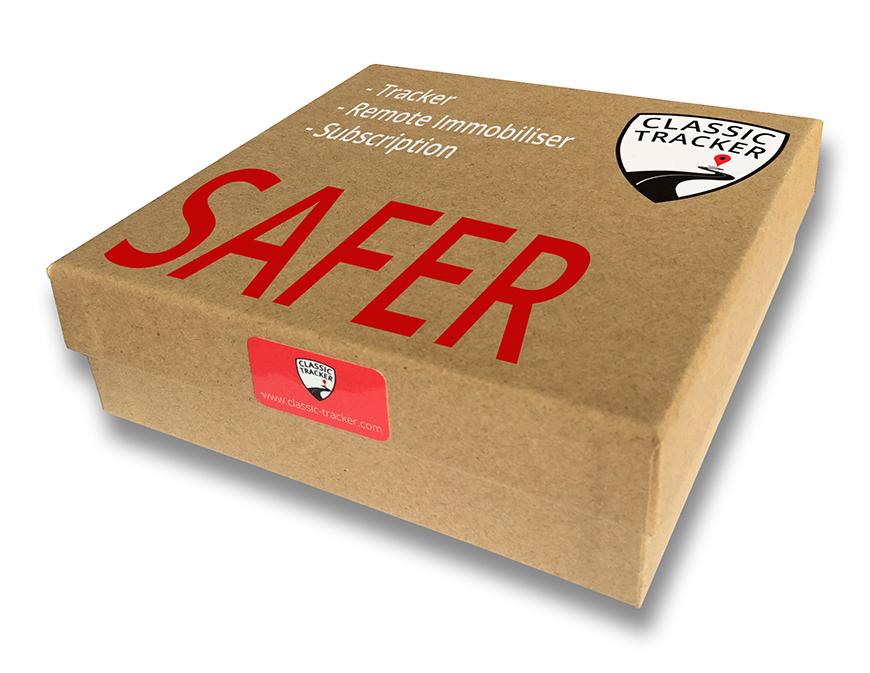 Classic Trackers are offered as part of a bundle, comprising:1. Classic TrackerSimple three-wire, self-install covert device. Choose either tracker:St...
View details