*** Special Offer Classic Tracker 2/3/4G Tracker SAFER Bundle ***
*** Special Offer Classic Tracker 2/3/4G Tracker SAFER Bundle ***
Purchase now whilst stocks last. Normally £399, now just £249 whilst stocks last.
Classic Tracker 2/3/4G Bundle, comprising:
1. Classic Tracker 2, 3 & 4G Tracker
Simple three-wire, self-install covert device:
Standard - WIRED (2G/3G/4G) : Standard 2, 3 & 4G tracker with wiring loom. (65x57x20mm)
2. SAFER Service Package
1 year SAFER Subscription Included; just £99/year thereafter.
SIM Card Included - Global Coverage
Real-Time Map Tracking
Unlimited SafeZone Assignments
Remote Immobiliser 
SafeZone Boundary Alerts (Email/App)
Towing Alerts (SMS/Email/App)
Power Tamper Alerts (SMS/Email/App)
Battery Health
24/7 Incident Interaction with UK Police in the event of theft : £350 / incident
3. Vehicle Immobiliser Pack
Disable your car's movement in the event of theft. Includes a 40A 12V Ignition Relay with Wiring Harness and configuration of Remote Control feature for mobile app & web-portal.
You may also like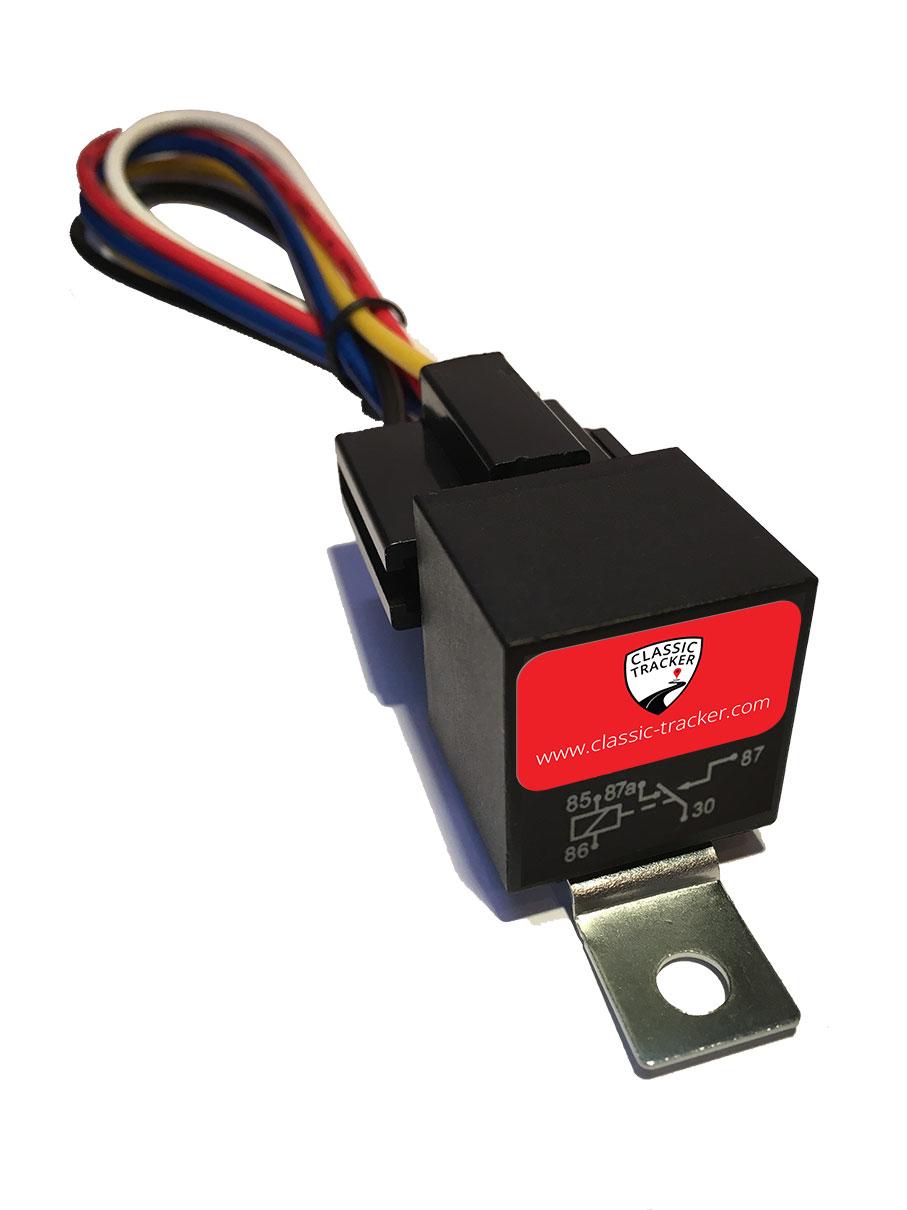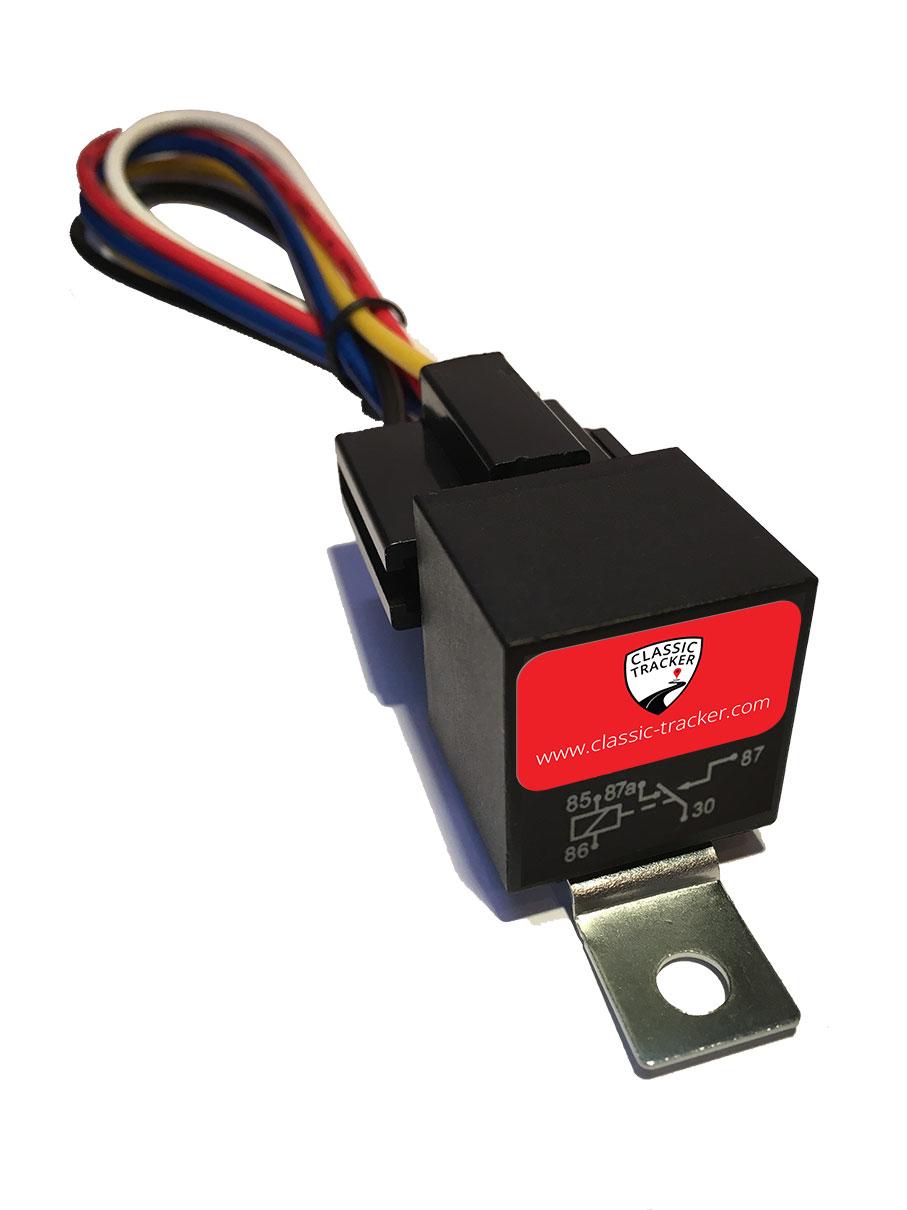 Automotive grade relay with plug and loom (40A 12V)  - Required for installation into positive earth vehicles.
View details